Updated: Feb 19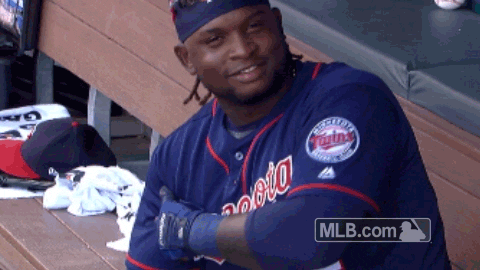 Don't let the title fool you. Yusei Kukuchi is hot trash.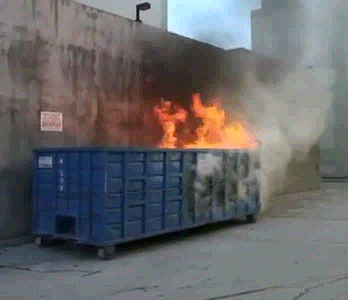 In fact, he's the first player that I am using a new player description for. He's a "trash compactor", because he can kill you from more than 1 angle. It's like trash compactor closing in on you from all sides.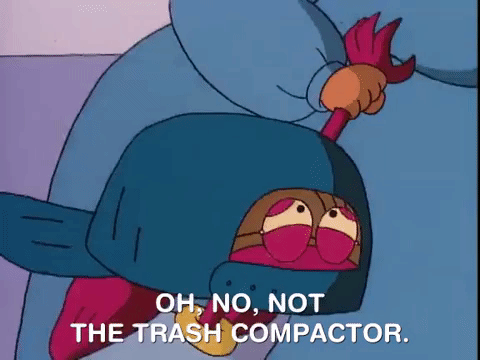 1. His ratios could demolish you, including his K/9
2. His historical performance and upcoming talent in Seattle does not lock him into the starting rotation for long if at all.
Enough about him. That was just a short blurb on a terrible fantasy player for the sake of a catchy title.
Miguel Sano. Oh boy do I love Sano this year. Don't forget this guy was signed as a 16 year old shortstop/outfielder from the Dominican Republic on a $3.15 million signing bonus.
We all realize his upside. Or do we?
First of all, he will gain positional flexibility adding first base to his repertoire very soon. In fact, our friends at Yahoo already have him eligible at both third and first base.
Simple math tells us that his 2019 stats adjusted for 600 plate appearances yield a season with 46 homeruns, 104 runs and 108 RBI.

You worry about injury? I guess so. But, the players being drafted around him like Josh Donaldson and Justin Turner are older and have just as much baggage.
You worry about his position in the batting order? Roster Resource currently has him slotted eighth. First of all, I do not believe this will be reality, especially if Sano performs at a clip similar to 2019. Secondly, his incredible pace last season was accomplished while batting 7th or below in the batting order over one third of his plate appearances. So what? OK, let me silence the critics with this tasty morsel: Sano's stats while batting 7th or lower, when extrapolated across a full season of 600 plate appearances, yield a 57 homerun, 118 run and 114 RBI season. His counting stats were even better from lower in the order. This can be attributed mostly to circumstance (he just hit a ton of homeruns batting 7th), but it shows that elite production can be achieved even from the lower part of the Twins lineup.
There is even more upside.
1. There is a chance Sano bats in the top 5 in that order
2. The batting lineup is even better for runs and RBI with the addition of Josh Donaldson. Mitch Garver should carve out more at bats this year in the catcher platoon.
3. There is also a chance Sano exceeds 600 plate appearances – albeit unlikely, but not unimaginable.
4. His strikeout rate could decline. It was 36.2% last year
What a great Segway. His strikeout rate was bad. In fact, if you sort for players with over 200 plate appearances, the only players with a higher K% were Keon Broxton, Chris Davis, Joey Gallo, and Austin Riley. The strikeouts have always been a part of the Sano lifestyle, even in the minor leagues.
The fact that he hit .247 despite the strikeouts was supported by a .319 BABIP which feels sustainable based on this Baseball Savant page which is on fire.
Sano's ranks among statcast leaders:
Barrels per batted ball event – 2nd (Joey Gallo)
Average exit velocity – 2nd (Aaron Judge)
Hard hit % - 1st
Even if you use FanGraphs hard hit %, he still ranks 4th.
Let's dig into his plate discipline to see if we can figure out this strikeouts.
O-Swing %
Sano swung at balls out of the zone 25.9% of the time which is an improvement over 2017 and 2018. In fact, he swung at pitches out of the zone less than Donaldson, Acuna, and Meadows to name a few. Note that this is also well below league average but I wanted to add more context. Next?
O-Contact % and Z-Contact %
Sano has an O-Contact % of 42.8% and Z-Contact of 77.2%. Sano's contact skills are lacking to say the least, especially on balls outside of the zone. But that is OK because he hits the cover off of the ball when he does make contact. Right? … Right? Well, I can't say for sure.
I will tell you that if Sano gets 600 plate appearances he's probably going to give you 40 homeruns and 100 runs and RBI. That is pretty nice if you can stomach a .240-.250 batting average from a player with an ADP that is currently at 129 in NFBC Draft Champion leagues. He might do what you hope Giancarlo Stanton does or match or exceed other third basemen's value such as Muncy, Chapman, or Donaldson. All of these players could easily hit .250. He can be elite in 3 categories if he gets the plate appearances.
The X-Factor - Batting Average
If you are playing in an OBP format. Move Sano up about 3 or 4 rounds.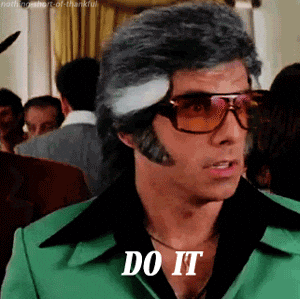 Let's dig a little deeper into his batting average sink using some math and conservative assumptions.
1. Fact - Sano's BABIP was .319
2. Fact - Sano's K% is 36.2%
3. Fact – Sano's BB% is 12.5%
4. Fact – Sano hit a homerun on 15.3% of the time he made contact
For your perusal the homerun rate leaderboard (min 200 PA):
Sidebar: when researching this stat, I found something very interesting. First, I noticed that many of these players had more extra base hits than singles which is not unexpected. However, among those with at least 200 PA, only one player had more doubles than singles. Byron Buxton can fly.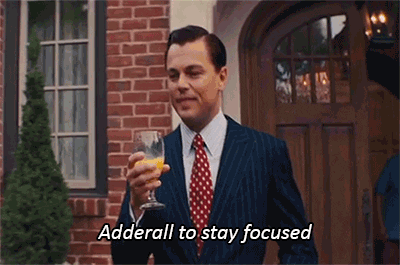 What if Sano could reduce his K% to 30% under these set of assumptions? He would have batted .277 with 38 homers instead of .247 with 34 homers. That's some tasty upside and a .277 and 52 homer season across 600 plate appearances.
Can Sano be a Trash Compactor?
What if Sano strikes out a ridiculous 40% of the time? I'll even reduce his homerun rate to 10% on contact and BABIP down to .300 from .319. His batting average would be .221 but he'd still hit 32 homers on pace for a .221 and 44 homer season across 600 plate appearances. Of course, that is not the absolute sink because he could also lose playing time for injury or poor performance. The silver lining would be that the poor batting average would not impact you as significantly in that case. So, yes, this is in the range of outcomes.
Non-Qualitative Factors
Sano will only be 26 years old on opening day coming off a mini break out season. His upside is absolutely salivating. Going in the 9th round, he could provide 6 rounds of equity in drafts as of today. He is surrounded by a potent line up and is showing signs of improvement. I do not feel that he will ever be a top 30 player in a rotisserie format, but a top 50 player is well within his reach in any given season. He appears to have improved his conditioning and looks like he is in better shape than prior years. I'm betting on the come with Sano this year. Forget about the eye test, Sano passes the sound test. Volume up!